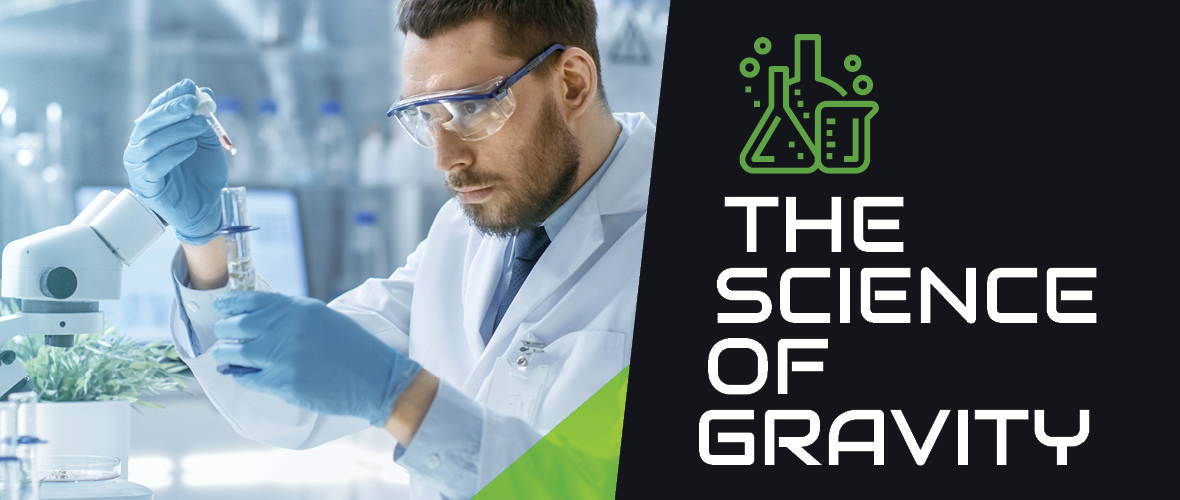 All Gravity CBD is derived from industrial hemp using our CO2 extraction process. The CO2 extraction process creates a superior final CBD product, free of chemical contamination. Our products are then formulated and tested in an A2LA-accredited labortatory with an ISO17025:2005 certification. This exclusive accreditation allows our lab to conduct professional analyses to certify that our CBD: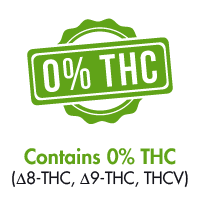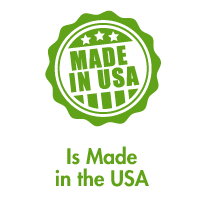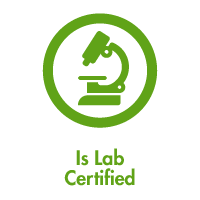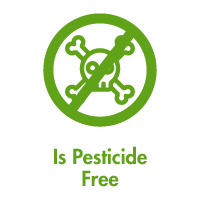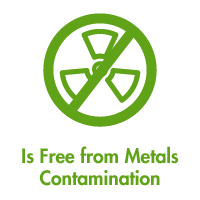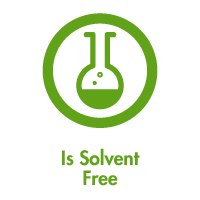 Our lab test results and documentation verify all of the science behind Gravity CBD. Our partners confidently purchase Gravity CBD knowing our Down to Earth promise to always provide you with superior CBD products.

There is a raging debate over the benefits of CBD-isolate vs whole plant Full Spectrum CBD. There are differences between the two, but the reality is that whatever product you choose should be a quality product.
CBD isolate is cannabidiol in its purest form. At 99% purity, isolate only contains one cannabinoid: CBD. To produce the extract, CBD is isolated to strip out any additional cannabinoids, terpenes, and plant components found in the hemp plant. CBD isolate has no taste or color and it's generally used for creating many varieties of CBD products. This means CBD isolate does not contain THC, a psychoactive cannabinoid. For people seeking a THC free product CBD isolate is the perfect option.
Full Spectrum extracts keep the full properties of the hemp plant intact. Full Spectrum CBD includes several other cannabinoids and terpenes. Generally, full spectrum products do also contain small levels of THC. For someone looking for the benefits of other hemp-derived natural molecules and terpenes, Full Spectrum is the ideal solution.
CBD produced in a laboratory is going to be your most consistent and reliable product. Make sure that your suppliers are providing quality products with lab-tested results on every batch.
Whether you choose isolate-based CBD or Full Spectrum, the benefits of daily use could have a positive impact on the lives of many. Studies have shown that CBD has the potential to aid in the relief of stress, anxiety, inflammation and a host of other common afflictions.